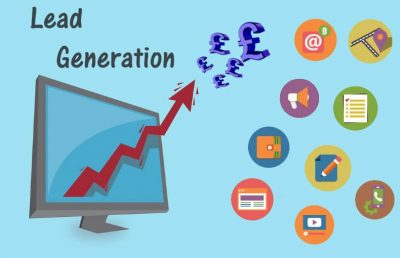 5 Best Lead Generation Tools In 2019 To Watch Out For Your Business
Lead generation is one of the most essential parts when it comes to launching a new business or website. But, before you generate quality leads for your company, you should be aware of some effective tools to do so. As there are different kinds of leads and various methods to generate them, owners can get confused regarding the tools required for their businesses. So, if you are running a business and want to know about these tools, go through this article. Here, you will get to learn about the best Lead Generation Tools in 2019 and techniques to reach out to your potential clients or bringing in new customers.
However, before discussing the tools, you need to know the importance of lead generation for any business and how it impacts the overall profitability.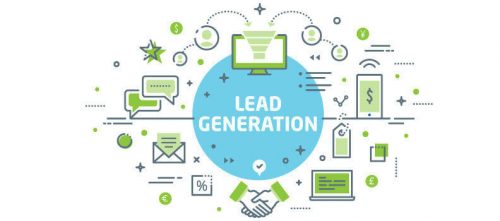 Why is it Essential to Generate Good-Quality Leads for your Business?
While running an online business, one of the difficult tasks is lead generation along with maintaining other web development activities for your company. As the market is loaded with tons of companies, it is quite a challenging task to get quality leads for businesses.
If you want to make your firm outshine above all, you will have to focus more on lead generation to sustain in the competition. This is why many websites or business owners look for the best Lead Generation Tools in 2019 to gain that extra edge over other competitors.
So, if you want to generate a good amount of leads for your company, there are certain things to do. It starts with inviting in the most relevant traffic for your website who can turn into valuable customers. Also, it requires you to offer more lucrative deals to your visitors to become leads for your business.
If you implement lead generation tools for your company or website, it can bring in more leads. Hence, you can create a customer base for your business and cement its online presence through various platforms. This, in turn, can boost the online ranking of your company and make it popular on leading search engine result pages.
Which are the Best Lead Generation Tools in 2019 to Make your Business Profitable?
If you want your business to grow, it requires a wise investment on factors that can generate leads. So, if you aren't sure about which tool to select, you can refer to the best Lead Generation Tools in 2019. Let's take a look at some of the leading tools in the market this year for obtaining valuable leads for businesses.
Leadfeeder

Leadfeeder is a very efficient tool for collecting information about those who visit your website. It makes use of technology, which can tell you about your visitors who don't even fill any contact form.
This lead generation tool also utilizes Google Analytics to provide visitors' information in the past 30 days.
If you want to subscribe to Leadfeeder, you can begin with their free trial membership for 14 days. Otherwise, you can invest $59 on a monthly basis and explore the premium features of this tool for generating leads.
HubSpot Marketing

Initially, this tool began its services for free and it has unique features to obtain top-quality leads for businesses. However, it also puts much focus on how to contact and nurture leads by means of various techniques.
HubSpot Marketing can collect users' data with the help of chatbot, popup, and contact forms, live chat, etc. If you select this tool for generating leads, you can easily integrate it with your CRM and other website maintenance software.
To get this product, you can choose between Free, Starter, Professional, and Enterprise membership plans. The charges for these plans are $0, $35, $560, and $3200 respectively on per month basis. Hence, you can also invest in HubSpot Marketing as one of the best Lead Generation Tools in 2019.
Mailshake

If you are looking for an effective solution to maximize your outreach to potential customers through email, Mailshake is the tool. It can provide you with features that help to optimize and personalize your emails and make the lead generation automatic.
This tool can serve multiple purposes that include link building, promoting content, and fundraising. Mailshake can also assist you with sales development and public relations management.
If you want to subscribe to Mailshake, you can sign up with the Basic plan for $29 per month. Whereas it's Pro and Omni versions start from $49 and $99 respectively on a monthly basis.
HotJar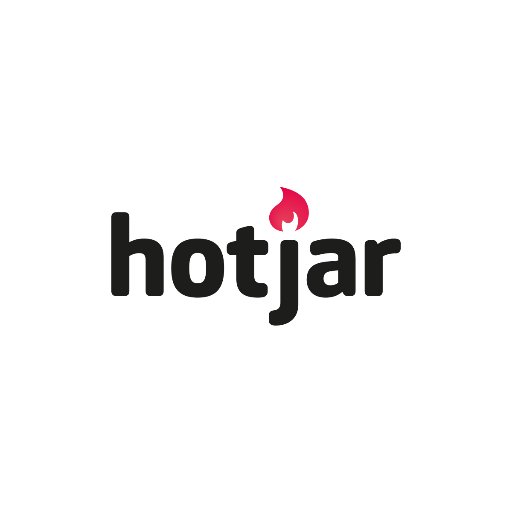 The platform of HotJar offers many useful tools to improve the overall customers' experience on your website. It makes use of various features to keep online visitors busy and create scope for generating leads.
Some of its key features include heat maps, on-site polling campaigns, form analytics, and session replays. You can subscribe to its Basic plan that is free for the users and covers limited package to use for personal purposes. However, it's Pro membership begins with an investment of just $29/month.
Users can also choose HotJar's Business plan, which starts from $89/month and suitable for businesses with huge traffic. In case you feel unsatisfied with their services, you can request a refund within 30 days.  So, you can consider HotJar as a leading name in the best Lead Generation Tools in 2019.  
Formisimo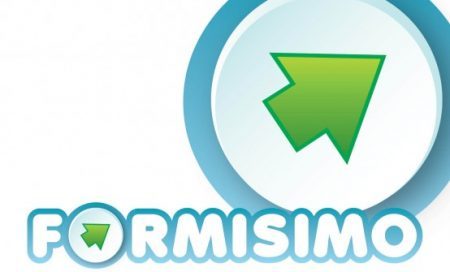 As far as lead capture is concerned, Formisimo can't do much to get you high-quality leads. But, you can subscribe to this product in order to optimize the forms which are necessary for lead generation.
The reports from Formisimo consist of detailed information regarding real-time reports. So, this comprises of form overview, correction fields, field drop-off report, and overall completion time.
In terms of pricing, Formisimo allows the users to hit the tab for 'Request Demo' on its official website. So, based on your requirements, the team of Formisimo can offer you customized lead optimization features at best prices.
Hopefully, now you are aware of the leading products regarding the best Lead Generation Tools in 2019. To know more about similar tools and useful tips to generate high-quality leads for your business, you can consult an SEO or digital marketing expert anytime.
0 Comments