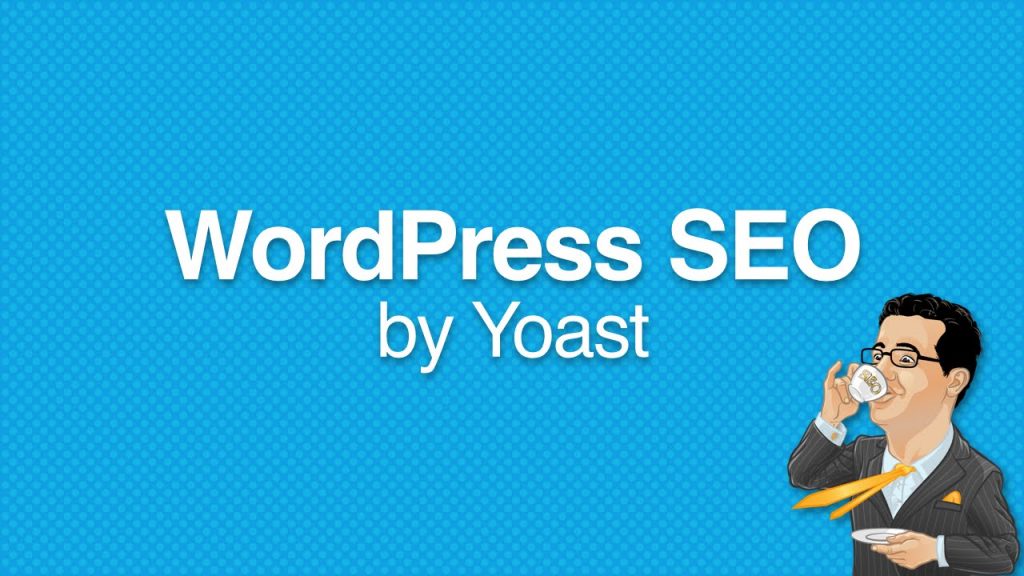 How To Configure Plugins? The Ultimate Yoast SEO Tutorial For 2019
WordPress, which is a free and open source content management system, includes several out-of-the-box features. Among them, the notable ones are a plugin architecture and a template system. The most widely used plugin in WordPress is Yoast SEO and its easily understandable features make it a powerful tool. It helps to make a site search-engine friendly as much as possible. Even if you are running a personal blog or an SEO professional website manager, Yoast SEO proves to be beneficial.
Site structure is the most vital aspect for rendering an effective SEO content. Every aspect of a technical format for a website is important to boost the website ranking. More precisely, every website requires a reliable SEO plugin. With Yoast SEO, you will get every type of viewers and the power to engage both visitors and search engine spiders. Any SEO-friendly platform, when associated with the Yoast SEO plugin, acts as a bonus to overcome all the technical challenges. Read this article to get in-depth details on this highly important plugin and on Yoast SEO tutorial.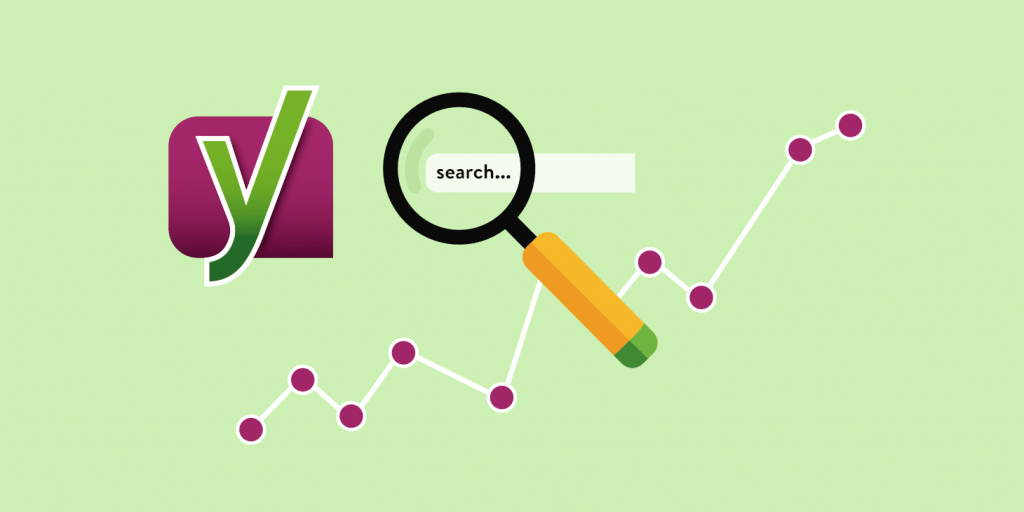 Advantages of Relying on Yoast SEO
Research shows that even after installing this WordPress plugin, people are unable to use and achieve the full advantage of its capabilities. Let us, at first, get to know how Yoast SEO can help you in fulfilling your daily digital marketing needs. Read this section to know about a few highlighting points on Yoast SEO.
Generate XML Sitemaps
The most crucial part for SEO is proper organization and XML sitemap serves as its integral part. As soon as you install Yoast, it automatically generates updates, consistently, whenever you create new content. Further, by an easy modification route, you can change the XML settings.
Create a Custom Meta Header/Description
A headline is the most notable part of any content, that implies the subject line for the subscriber. With Yoast SEO plugin, you can easily write two headlines. One designated for the common viewers and the other one for the search engines. Adding to all these, you can also incorporate a custom meta description for your content as well.  Through this, you can easily target the right keywords and also create an incredibly enticing description.
Add Page Redirects
It is often noted that even after posting updated content to a page, the previous posts still engage most of the traffic. Then, in this situation, the only thing that can help the new post is redirecting them to the new version. This is where Yoast SEO can check and indirectly help to provide visitors with up-to-date information leading to more sharing along with engaging users.
Other than these three highlighting benefits, Yoast SEO offers a vast range of services. Have a look:
Modify permalink

Check focus keyword

Add breadcrumbs

Eliminate stop words from slugs

Edit files and description

Hide specific posts and pages from search engines

Assistance in Keyword optimization
Yoast Seo Tutorial- Complete Guide To Set Up This Plugin
After going through the above section, it must be clear to you why Yoast is considered to be intuitive. To utilize this plugin and make the most of its tremendous working ability, you need to know how to set it up appropriately. This plugin has a little something for everyone. So, let us get started with the Yoast SEO tutorial, and set up this free SEO plugin.  
Installing Yoast SEO
The first step to start with is to install the plugin appropriately. You simply have to navigate to your current WordPress dashboard and click on the 'Plugins' tab. You will get a drop-down menu, click on the 'Add New' option. On the right side of the screen appears a search box, when typing in 'Yoast SEO'. When the plugin appears, right-click on it and hit the Install button. You will get a plugin installation screen and wait till the process completes. As soon as the installation is done, you have to click on the 'Activate' link. Now, you will note that the plugin is set to run and to confirm that, you will also get an SEO logo at the bottom of the site.
Setting Up Yoast SEO
Now, you need to optimize the website properly. It may seem overwhelming for the ones who are first-timers. However, this section can help you set a perfectly optimized site that can easily get in the search engines' good books.
General Setting
If you want to get to the general setting, you have to navigate to Yoast and then click on SEO. Further, proceed to the Dashboard and click on the 'General' tab at the top of the screen. Here, you get to note all the changes you have made and can also restore to the factory default settings if needed.
Info Tab: Through this info tab, you can customize the website name. It can even suggest an alternative name for your site. Additionally, you can, without any hassle, add a company or an individual person. This further helps to improve your search engine existence required for the Google Knowledge Graph.

Webmaster Tools: This will assist you in implementing analytics data and vivid insight into the problematic aspects. Through this, you get to know how your site is ranking across different search engines.

Security: This helps whenever you choose to limit access to post customization, in case you are working through a multiple-author blog.
Titles and Meta Optimization
Next, you have to modify the Titles & Metas section of your website as this influences the appearance of your site. This is the only basis which can increase for your search engine click-through-rates. All you need to do is navigate to Yoast and click on the 'Titles & Metas' option. In this section, you get to edit and make subsequent changes in the Homepage, Post Types, taxonomies and archives options. Along with all these, you also get an 'other' option which offers you a few more advanced settings criteria.
Social
With Yoast SEO, you get to integrate, without any hassle, with almost every current social media platform. Just by navigating to the main screen, you will be able to set the URLs. Type in the profile URLs for all the active social media networks.
Advanced
Yoast SEO also comes along with various advanced features that can help you take all your SEO efforts to the next level. The Settings tab allows you to modify Breadcrumbs, Permalinks, and RSS, which prove to be more than beneficial for any site.
Tools
If you need to edit in bulk amounts, then this feature provided by Yoast SEO can help you modify both post titles and post descriptions. However, at the same time, you need to make sure not to create duplicate descriptions.
There are various other features too that Yoast SEO tutorials offer, in terms of its level of optimization and integrity in association with the current search engines. Based on your requirements, you have to incorporate these facilities in your content.
Search engine optimization has shown a significant evolving rate. Yoast seems to offer its best features to keep a site fully optimized. Further, its beneficial side also helps to keep this plugin in line and in pace with the current best practices. You get a holistic view of SEO that offers you multiple options for customization. With this Yoast SEO tutorial, you will get a great plugin that will help you to achieve your goals in the shortest amount of time possible. This in-depth walkthrough must be enough to help you set your objective even if you have the least amount of technical know-how.
0 Comments