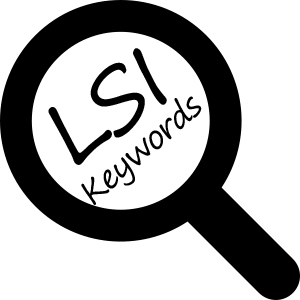 What is LSI Keyword in SEO? Things You Should Know
Latent Semantic Indexing or commonly known as LSI keyword is simply the keywords which are related to the topic of your webpage. Generally, the LSI keywords include synonyms, as well as other information that is related to the topic.
One thing you should keep in mind that in your topic you must make sure that the keywords are grammatically correct and make sense.
As an example, if a website is talking about Apple, how can the Search Engine know whether the website is talking about the Apple brand or about the fruit? This is where the search engines look for the LSI keywords to find out what the page is actually trying to convey.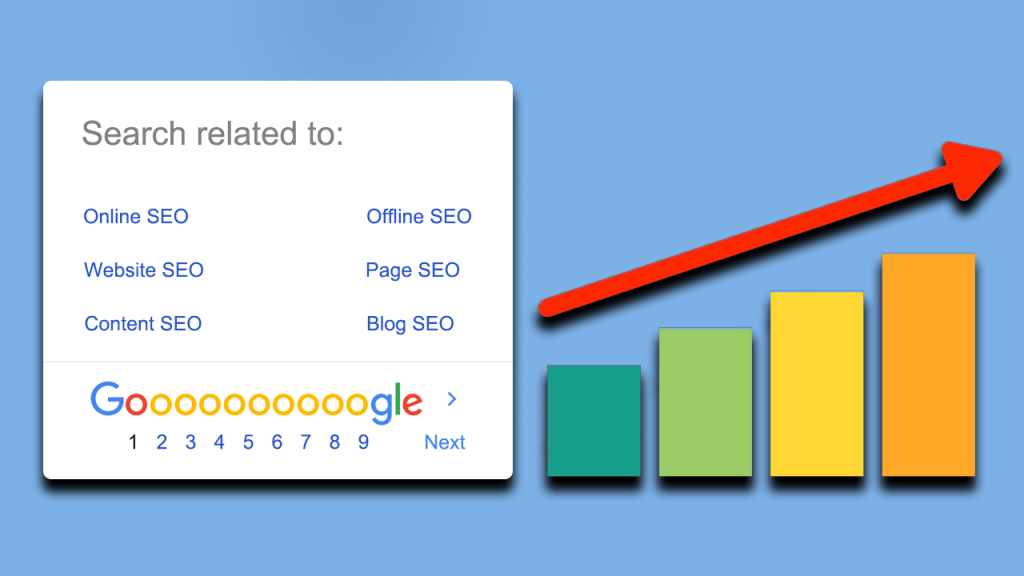 What you can get from this article
In this article, we will be going to describe everything that you have to know about the LSI Keyword. Have a look:
Why Latent Semantic Indexing is important?

How you can use the LSI keywords?

What are the benefits of the Latent Semantic Indexing keywords?

Where you can put the keywords? And so in.
Well, you will get all your answers if you stay in this article.
Let's start with the importance of the Latent Semantic Indexing keywords.
Benefits of
LSI Keywords
Latent Semantic Indexing keywords have several advantages in the domain of SEO and these words manage to result in good user experience. Here some of the advantages of having the LSI keyword within your content:
Prevent the Content
Latent Semantic Indexing keywords protect your content from being marked as spam in the search engines.
So, it is always a good idea that you should use a variety of keywords on your content that is related to your primary keywords. This increases the credibility of your content.
The LSI keywords also differentiate your content from the spun content.
Decreases the Bounce Rates
It is essential that your website has a less bounce rate. Now, if you don't have much knowledge about the bounce rate, then for your help we can give a little bit of information about the same.
Well, bounce rate generally determines how many visitors visit on your page and also how much time they spend on your page. If the number of visitors increases your website day by day, and if they spend more than their required time, then it will surely decrease the bounce rate. LSI keywords did the exact work for you. With its several topic related keyword, it increases the visibility of your website and drags the attention of the visitor.
Increase the On-Page Time Spent By the Visitors
Latent Semantic Indexing keywords help to make the visitors and the potential customers stay on your website site. LSI keywords can make a natural as well as natural content. Which gives the visitors a peaceful environment. They also don't think that the keywords are stuffing.
Improve Your SEO Ranking
When a visitor search for a particular keyword, then the Latent Semantic Indexing keywords help your website to rank better. Google automatically crawl your website and make complete information about the content of your article.
Nowadays, bloggers use the LSI criteria to rank their website for significance related searches and no matter what is the target keyword.
Increase Sales
Latent Semantic Indexing keywords are also used to increase the sales of your product and services.
Now, as you know all the benefits of the LSI keyword, now have a look at the locations where you need to put your Latent Semantic Indexing keywords. Watch out:
How you Should use the
LSI Keywords
?
As a matter of fact, it is always true that stuffing different keywords on content may be harmful to appearing at the top of search results. You must not even use the LSI keywords too much in the content. As it might result in stuffing them on it. Use it in such a way that it is not hampering the quality of your content.
You need to implement the Latent Semantic Indexing keywords in your article in a natural way.
You should not write it as you are pushing it in the content. If you are still stuffing your keywords, then you might face up with a readability problem. To take care of the fact, you always need to be aware of making your content quality as reach as possible.
So, it's important to have these keywords oriented in your content in such a way that it looks natural. It will help you not only rank on a different search engine but also bring in the target audience. You need to seed the keywords in your content to make it more attractive to read.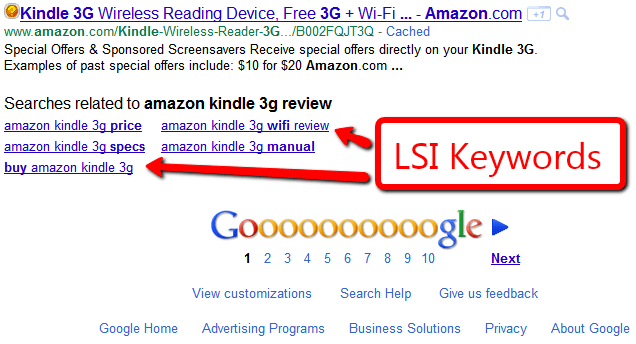 Things you need to avoid in using the
LSI Keywords
Sometimes overusing the keywords might reduce its quality and you should know it by now. Always focus on using them properly as you need. The readers must not feel that the article they are going through is oriented in a haphazard manner.
Using the keyword too much in the content might make it over optimized and you will face several discrepancies in it.
Where you Should Put the
LSI keywords
?
Now, a common question maypops up on your mind and that is where you should naturally put Latent Semantic Indexing keywords. Below we have mentioned some of the places where you can easily the keywords and it will not seem that the Latent Semantic Indexing keywords are stuffing. Have a look:
You can include the  Latent Semantic Indexing keywords in the title page as well as on the images

Also, you put those keywords in the Header tags

The Begining, as well as the ending paragraph, can be a great option where you can easily put these keywords

Achor text can also be suitable for the Latent Semantic Indexing keywords

Meta description and the PPC campaigns can also be an ideal choice for putting these keywords naturally.
Do you know how many keywords you should use on a single article to make it perfect? Well, the answer is simple. You may put as many LSI keyword as you can naturally do. You have to keep in mind one thing that, no matter how many latent Semantic Indexing keywords you included in your article your main goal is to attract the customers towards your content and improve your search engine ranking.
Conclusion
So, in this article, you will get complete information about what is LSI keywords and also you understand the benefits and other pieces of information that is related to the Latent Semantic Indexing keywords.
Suppose you write a blog or content which is more than 1500 words. In that case, you can put the Latent Semantic Indexing keywords anywhere in your article as these keywords are mainly used for that. However, as we mentioned earlier that the  Latent Semantic Indexing keywords should look natural and you need to avoid the stuffing.
That's it.
0 Comments