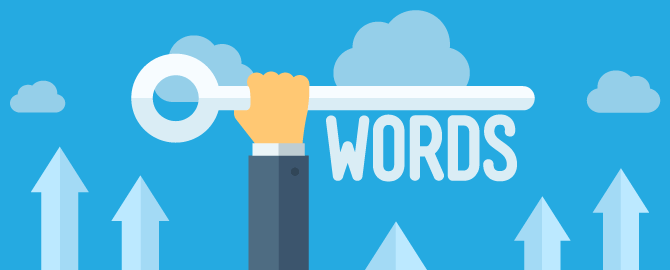 What Are Keywords In SEO: A Comprehensive User Guide
SEO keywords are basically the queries and phrases available in the web content which makes it easy for the people to get through to a particular site with the help of any search engines. A Website which is optimized to obtain a better search ranking must be equipped with a proper keyword to make it SEO responsive. This is owing to the fact that Keyword for SEO helps in bringing users to your website.
Keyword plays an important role in SEO. You need to understand how people search for specific products and services in order to ease their convenience. Otherwise, they will end up landing in some other pages of Google. Incorporating proper keyword in context to the article make your website rank higher leaving behind all the competitors.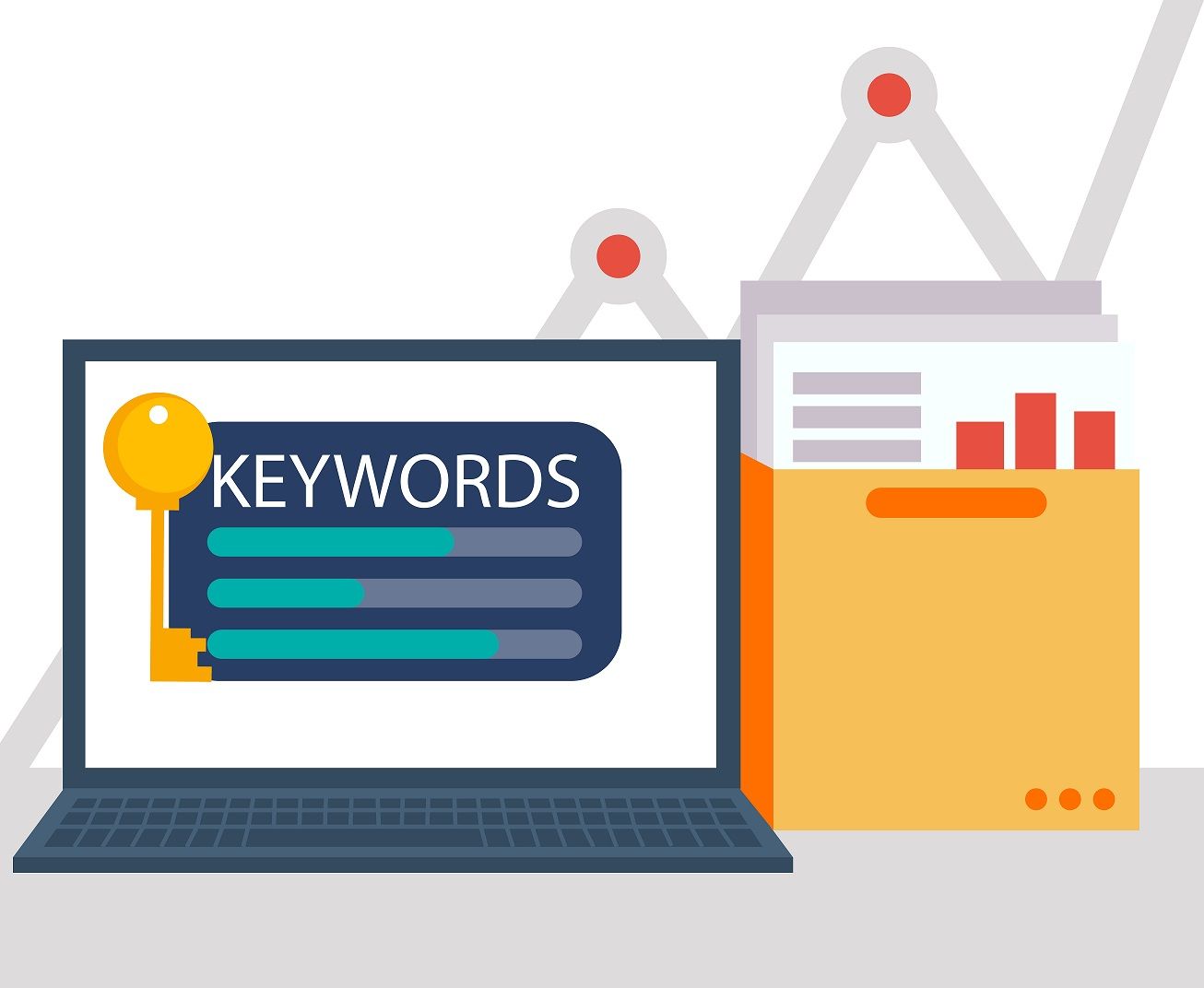 That is the reason for developing a profound list of keywords is of utmost importance when it comes to search engine optimization. Therefore, this article will act as a user guide to illustrate all the major points pertaining to What are Keywords?
How to Choose Keywords for SEO
Search Marketers tend to make mistakes when it comes to SEO keyword search.
Only performing SEO keyword research for once.

Not thinking about the update and expanding the SEO keyword.

Marking the popular keyword in order to make it competitive.
SEO Keyword research is a long process. Old keyword needs to be redefined on a periodical basis. High volume, competitive keyword, can be removed with the use of longer specific phrases in order to bring the right visitors. You need to be diversified. Diversity is the key thing in this competitive world of the keyword. You will not be able to outstand your potential customers if you are using the same repetitive keywords.
Not only you should go for new keyword research tools and monitoring the results, but you also have the provision to experiment based on the research. Henceforth, you have now got a brief idea about What are Keywords. Read rest of the article to get a comprehensive idea about the SEO keywords as well as keywords examples.
Usage of Free SEO Keywords Tools
With the help of SEO keyword research tools, you can easily find the relevant keyword. These keywords will drive more traffic to the website and in turn, enhance the conversion rate.
Advantages of WordStream keyword tools, which includes a free keyword tool for enhancing SEO rankings. This includes:
Use of More SEO Keyword
You can get easy access to several keywords along with a keyword to search volume data. You will receive this on your mailbox.
Targeted SEO Keywords
Use appropriate filter option to get proper keyword based on industry as well as the country. Therefore, you can emphasize the keyword that will be really helpful for your account.
Keywords Data
Instead of a handful of the keyword, these tools will provide you with structured data which you can easily use in several search engine campaigns. Suppose, you can provide an entire list of the keyword in the Keyword Grouper in order to obtain a proper bunch of relevant keyword based on a particular niche.
Moreover, WordSteam keyword toolset is also beneficial when it comes to PPC marketing. With the help of the Niche Finder, you can easily new ad groups. This will help you in advertising. Now, you have a fair about What are Keywords. And also, you know what are its relevant uses for SEO ranking.
How to Find Keyword in your Niche?
Niche Keyword is a mostly long tail keyword that will encompass the industry vertical. Therefore, it is of utmost importance to enhance your site's ranking. Also, you need to launch a pay per clicks campaign for the niche keyword. Follow the under mentioned steps to get a clear idea about using niche keyword research, with the help of the free keyword tool.
Use a Particular Keyword Research Tool to Obtain the Niche Keyword
Before getting things started, you need to choose a niche. Keyword Research will help you to find out a wide range of keyword opportunities. Obviously, this will include less obvious terms. Since this tool is a new one, you don't have enough data for the future purpose. Therefore, you need a good bunch of effective keyword. Now, you are familiar with What are Keywords.
Redefine your Niche Keyword List
There are several methods of redefining your keyword with the help of WordStream's free keyword tool. When you incorporate a keyword or a particular URL, the Keyword Tool will provide an entire list of queries along with proper Search Volume. Always take into account keyword list should be in line with your site and business. The keyword should be relevant to you. You don't need to use any guidebook, but you should be aware of it.
Get to Know How Competitive your Keywords Phrases Are
Finally, you need to understand How Competitive Your Keyword is to beat the competitors. However, relative competition is not sufficient to start the analysis. Henceforth, there is a proprietary algorithm recently developed which is present within the keyword tool.
Upon connecting the AdWords account to the Keyword Tool, the algorithm can easily predict the search query within the zone of the existing PPC strategy. You can use it eradicate the surplus terms, making sure the used keyword is at par with the business.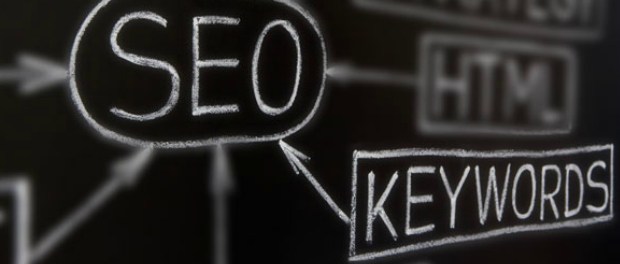 Examples of SEO Keywords
Keywords are those terms which people generally search for while looking for a particular service. The important thing about the keyword is they should match with the desktop site. Suppose if you are running an oil change station, obviously, you will not use keyword related to Sushi. There is some relevant keyword which you can rely on our entertainment, travel, health, news, video, and many more.
The description is one of the important things that you should look into. A good description should contain characters between 130 to 170 words. It will give you a detailed description of the website. Thus, the question of  What are Keywords has now become clear to you.
Final Verdict
It is important to remember that using a particular keyword tool will not fetch you higher ranking or the traffic it generates can help in the successful conversion of the leads. Always, use the continual keyword, emphasize on priority, and be strict while analyzing keyword research to enhance better search results.
Furthermore, this article will give you make you understand What are Keywords and what all things you need to consider while choosing the keyword to enhance your search rankings in the popular search engines.
0 Comments