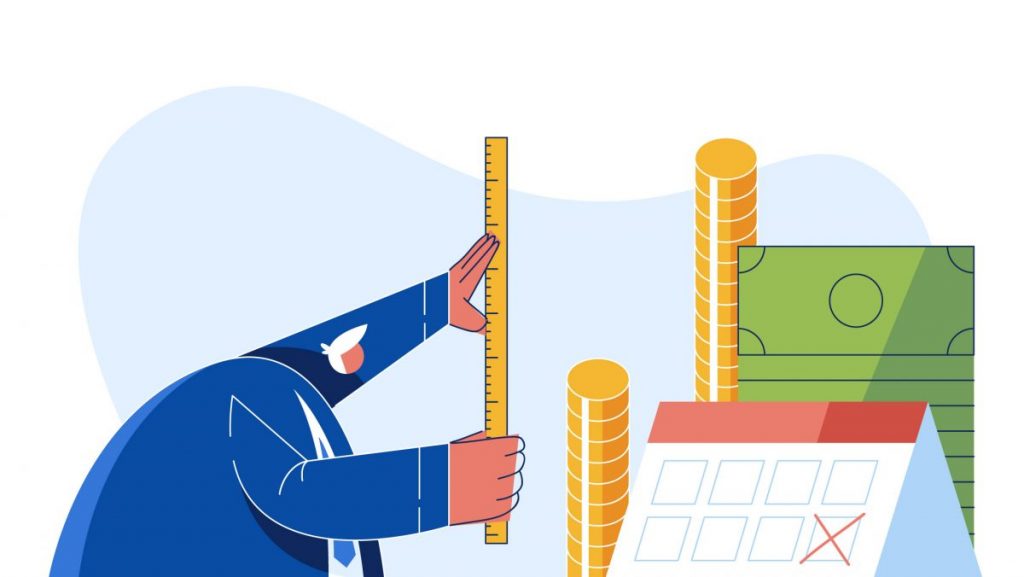 How To Measure Event Marketing Performance And ROI: The Complete Answer
When you are investing in some events then it is natural for you to want to know whether it is working and benefitting your sales or not. And it is not only you all the marketers want to know the ROI of their company. In this case, we are here to help you to know how to measure Event Marketing performance and ROI in minute details that you would definitely like. Here, we will try to cover all the aspects of Event Marketing and we will provide you the whole information on event ROI. So, go through the entire article and get a whole idea on this topic. So, let's begin the journey.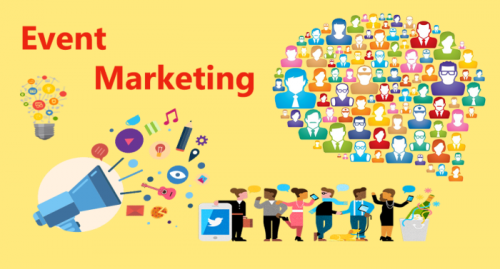 Event Marketing: Definition with Examples
Generally, when we say Event Marketing we mean executing an event after planning and organizing it to promote a particular product, brand or service. The types of events can differ from each other. It can be online or in-person. And the organization can participate as a sponsor, attend as an exhibitor or they can even host an event. Over the years we have witnessed various types of Event Marketing. Have a look at the common types:
Trade shows or expositions

 Conferences
Pop-up shops
Seminars
Workshops
Launch parties or celebrations
Event ROI in Brief
When we are talking about how to measure Event Marketing performance and ROI it is necessary to know something about Event ROI. Apart from the sophisticated definitions, the basic meaning of event ROI is the value you are getting from an event on the basis of the cost you've already invested behind the event.
And it is natural to get confused after seeing the huge range of models for ROI analysis if you are new to the industry. Therefore, the reason behind this is the fact that the concepts of event value and cost are not that equal everywhere. It varies depending on the context and at the same time, it is very subjective.
Four Metrics that Matter in Event Marketing
Here, we will talk about the four metrics that really matter to Event Marketing and for sure, it will help you:
Anticipated Pipeline
It is really helpful to evaluate the impact on a prospect's likelihood to purchase, and the potential revenue the event is driving, instead of evaluating an event by converted sales. Here, the word anticipated is important and the result is quite fruitful.
Brand Impact
It is true that most of the purchasing decisions depend on positive brand perceptions. And the whole marketing industry believes it. The unique dimensions of a brand help a lot in taking the purchasing decision as well. As there are multiple dimensions to review, one should evaluate perception changes around that dimension. And it really matters in Event Marketing.
Customer Retention
Even the current customers may not represent immediate sales or cross-selling opportunities but still, it is wise to treat existing customers well. We have seen to practice this to many renowned marketers. And you can attract your present customers more than anything with events and exhibits.
Also, it will affect the customer's loyalty to your brand. This metric has the ability to evaluate the impact of the event on the rates of customer retention.
Perceived Quality of the Experience
As this metric provides a high-value experience for attendees, though it is not directly correlated to business outcomes, it is a worthwhile goal. It can measure the crucial attributes of an event such as educational content and staff interactions.
Along with that, it has the ability to determine if people perceive them as being of high value or not. Being an event marketer you can continuously improve your events from analysis of this metric.
Easy Steps to Measure Event Marketing Performance and ROI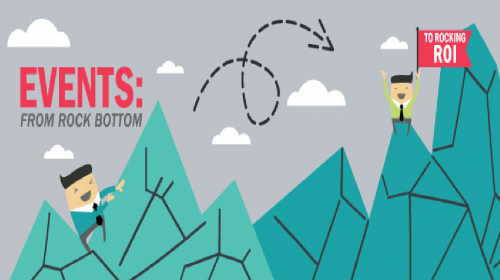 When it comes to Event Marketing that personal satisfaction cannot be the true measure of success. And this is the place where ROI plays its part. It is able to measure the exact return of your investment on the basis on its cost.
Here, in this part of the article, we will describe some easiest steps that will help you to measure the ROI with ease.
The Process of Calculating Event ROI
Calculating ROI is very straightforward for those events that are aiming to turn a profit from the registration or ticket sales.
At first, you just need to subtract the total cost of the event from the total sales revenue. And after that, you just need to divide it by the total cost of your event. And now, you need to multiply the result by 100 which will be expressed as a percentage.
The formula is:
(Total Sales Revenue – Total Cost of the Event) ÷ Total Cost of Event]  X 100 = ROI
This simple calculation will show you the measurement of your ROI only if your event's goal is to generate revenue from ticket or registration sales.
Identify the Primary Goal for your Event
Along with the other things it is also necessary to understand the fact that what is actually is the ultimate goal of your event? It is really important to know whether it is to attract new employees, to generate qualified leads or it is to build awareness or launch a new product. So, it is necessary to fix your primary goal.
Set Measurable Objectives Related to your Goal
Now, you should outline the specific steps needed to achieve the desired outcome, after setting the primary goal. For example, if your primary concern is to build brand awareness, then what you need to do! In that case, it is important to measure things, such as the amount of press and social media coverage you get as well as the number of people attending your event.
Gather Data and Track your Progress
Now, we will tell you about the process of how to track your performance. You need to concern about everything from the advanced event technology to the event ticketing and registration partner.
Analyze and Understand Results
After working on each of the above steps it is time to understand the results. You can get a deeper insight into your ROI by working with the gathered data. You can generate more revenue with the help of the data.
Conclusion
Therefore, you can get full information regarding the attendee experiences with the help of Event ROI. Hope the above steps will help you to know in details on Event Marketing Performance
0 Comments