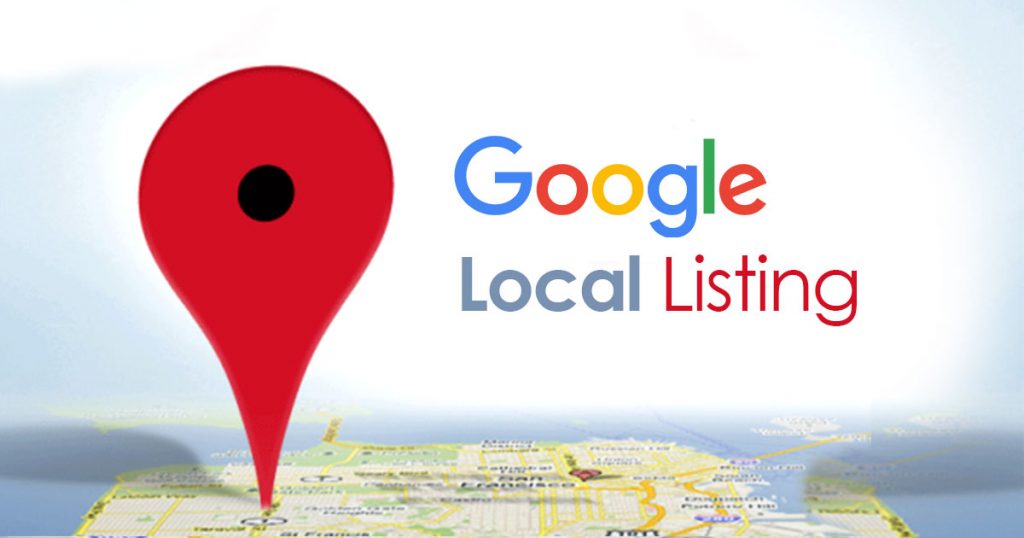 Google Local Listing In SEO: Know The Whereabouts And Venture Into The World Of Local Marketing
Google My Business is basically a business listing on Google. It helps your organization information to be output by Google in different kinds of results. Moreover, it is considered to be an important aspect of SEO. This provides detailed information. Also, facts from it can be outcast by Google in several places having a high online presence. Therefore, in this article, we will give you a comprehensive idea about Google Local Listing from the SEO point of view. Let's have a look at what all are included in this local listing services.
The box comes with a lot of facts and findings. You can find this on the top right-hand corner of the Google search results. Also, you will find this at the peak of the mobile, when someone follows a branded search for your organization.
Google Local Pack
Three Google Local Packs are present below the map when someone is looking for business on a particular location may be near your vicinity.
Google Maps
With the use of this app, you can able to locate or pinpoint a particular area. Moreover, you will get to know the desired business locations available in almost all the mobiles or desktop. Google Local Listing comes with everything you require so that the trusted customers face no difficulty to know and use your services, buy the products.
When you have enlisted your business name in the Google local business listing, you can easily revert back to the customer reviews, incorporate images and also you can shape your business leaving all the competitors. You just need to simply add if you don't possess a Google Local Listing profile.
It is very difficult for you to compete in local search and henceforth, Google My Business is the first place you should rely upon when you are working on a local SEO for your own business.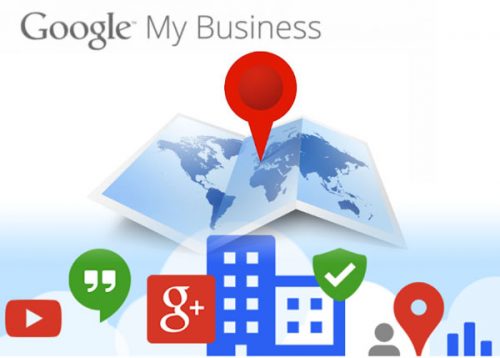 Why do you Require to add Google My Business?
When users look for specialized keywords or certain terms pertaining to Google, they are represented with the appropriate local business listing. It can happen in several places covering:
Google app search

Searching of Google in a third-party browser

Use of Google Maps in mobile or desktop browser

Google Maps app

Home Voice Search

Google voice assistant
When you establish the Google Local Listing in SEO, apart from the wider visibility, you will get access for Google My Business Insights. This gives you the entire information on how and where consumers search for the business.
Also, you will get to know about their distance when they are searching for directions. Culminating this with Google analytics data makes a strong overview of how users get to know about your website as well as listings and necessary steps taken to be taken afterward by them.
Google My Business Getting More Profound
With the ushering of analytics, Google Local Listing is getting more sophisticated and does not depend on the information given by you to build the listing. If you own a restaurant, it will simply make an attempt to find a webpage containing the menu and incorporate the link to the profile. This signifies that it is essential to have a bird's eye view on unprompted changes to the listing.
Moreover, Google implements User-generated Content (UGC) in order to highlight Google My Business listing covering subjective attributes defined by the customers as well as the photos they took.
How can you Count Yourself for Google My Business Listing?
In order to qualify for Google Local Listing in SEO, you should communicate with the customers during the working hours comprising of Google My Business listing. You can interact with customers at the customer's location.
It signifies that the service area businesses, such as plumbers, pest control personnel, house painters for whom the physical address is not mandatory can appeal for their Google Local Listing and specify the area they work without tieing it to their address.
Please take into consideration that the majority of the business which communicates with customers can easily claim their Google My Business listing. However, there are certain exceptions.
Is it Essential to Have a Website for My Local Business?
While Google Local Listing is the vital touchpoint in local search, the majority of the local business transactions can happen without the need of crawler navigating your website. A website is really vital to enhance your brand's popularity and giving ideal vibes.
The requirements of a local business website will change abruptly on the basis of industry types, hotels with superior interior design, plumbers requiring appropriate contact details, list of diversified services as well as testimonials. Therefore, we will definitely take into account that some business requires a website for one reason or the other.
However, it doesn't matter which industry you are working in. Google will find an effective means to use the information on the website. This is done to build new SERPs features, Local Pack, GMB listing, etc. Furthermore, have a look at the onsite review star ratings that is getting displayed in SERPs. This is basically a taster which Google can do after getting information from your website.
However, you need to create it well in advance and keep it updated as well as consistent along with other Google Local Listing services. Moreover, we need to keep the strength of the organic traffic into consideration.
All of us are aware of the fact that both on-page, as well as organic traffic, has a significant impact on local ranking. Therefore, you need to optimize and update your website using su[perior local content.
Enhance Local Marketing with BrightLocal
If you establish a Google Local Listing profile, it is just the beginning of your local marketing venture. Competition is rampant, doesn't matter what kind of niche your business is listed. Therefore, it is vital to keep local SEO tools beforehand which will help you to know about local search visibility.
This is compatible both in terms of the website as well as Google My Business listing. Please take into account that Local Pack is displayed above google search results for local searches. But it holds good only for GMB listing.
Therefore, you must be equipped with a toolset that will give you a thorough overview of how they are working. BrightLocal and GMB Audit are effective ways in order to get this up-to-date. Also, it evaluates explicit performance data for your clients.
Embellish your Business Using Google Local Listing
This article gives you a thorough informative overview of Google Local Listing. Therefore, you can plunge into it to kickstart your local marketing venture. With more online visibility, you will get more chance to showcase your business in front of a larger crowd. Local business feeds other business as well.
Henceforth, it is of utmost importance to ensure local exposure is maximized online. By following this informative user guide, you can easily enlist your brand name in the Google Local Listing services to make it a real success. Moreover, for further reference, you can go through the user manual.
0 Comments