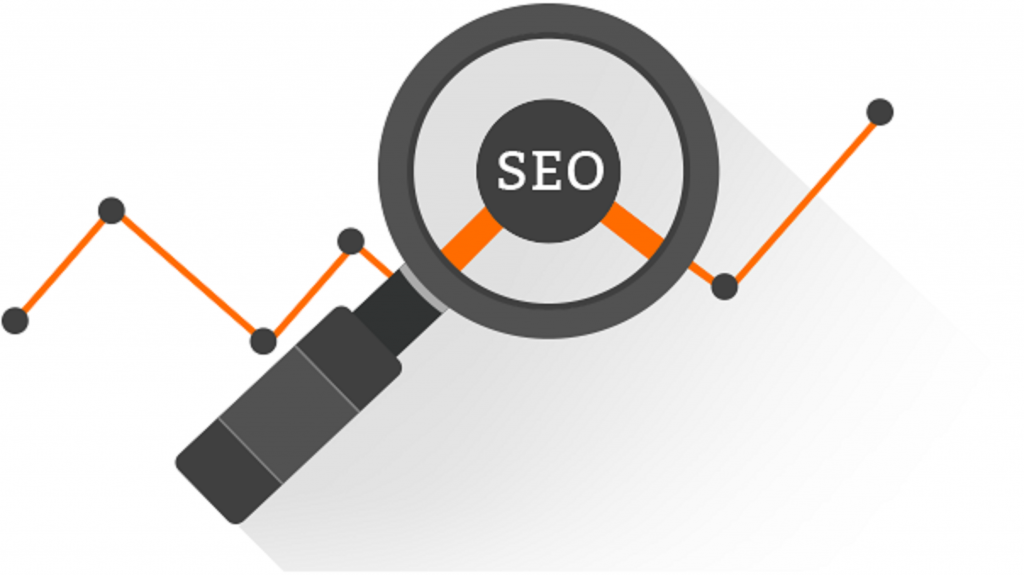 What Are The Best Tools For The SEO Analysis?
In this competitive market, the owners of websites and businesses continuously strive to reach to the top of the search engine ranking. For this purpose, they are investing in various digital marketing techniques and hiring top agencies for the best-in-class SEO analysis for their companies. With effective tools, it is possible to provide an extra winning edge to their businesses and stay ahead from competitors. The best SEO techniques can improve the online presence of your brand and take a lead on search engines.
However, while selecting professional SEO agencies, it is important to analyze the tools to improve the website's rank on search engines. So, if you are confused regarding choosing the right SEO tool for your firm, this article can help. Here, it will cover the best tools for the SEO analysis that are currently trending in the digital marketing industry.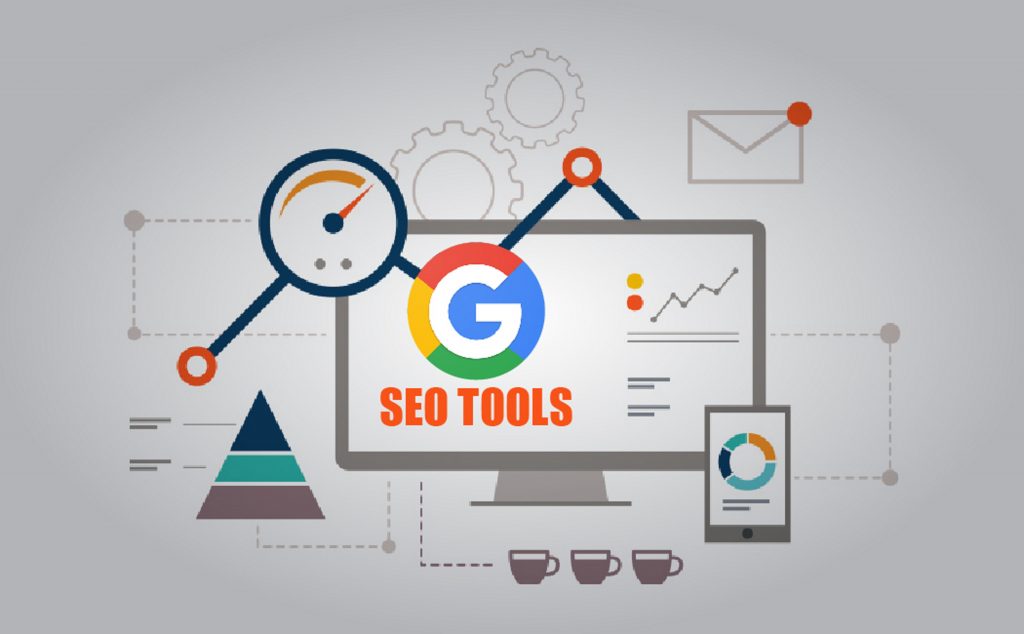 Every SEO analysis tool is unique and serves a different purpose to boost the online ranking and other requirements of websites. Hence, you can go through this list of SEO tools in this article and decide which one suits your business.
List Of Best Tools For The SEO Analysis To Transform Your Website
Let's discuss the best tools for the SEO analysis, which are already utilized by many leading businesses and websites.
Google Search Console
Google Search Console is preferred by most SEO analysts and it is a free tool for online users. It allows the users to monitor every activity on the website and notifies regarding your status in Google SERP. You can register this tool with the help of your site's code or by submitting your sitemap through Google Analytics indexing.
With this tool, you can decide which information gets indexed and how your site is presented on Google's engine with this profile. This SEO tool can help to understand the opinion of the Google search engine as well as the visitors regarding your website. Based on the analysis done by Google Search Console, you can optimize it for performing better on Google search results. For those who are looking for mobile-friendly websites, they can use this tool for optimizing it for Google engine.
SEMRush
In the SEO community, SEMRush is considered as one of the leading tools for marketing purpose. By using this tool, owners can access their online rankings easily and monitor changes over time. SEMRush also notified the users regarding new ranking opportunities by suggesting target keywords. It provides a Domain Vs Domain analysis feature, which enables direct comparison between websites.
Hence, if you want to analyze your website and compare it with your competitors, SEMRush can be a great tool.
It also generates analytics reports for websites covering details like search data, traffic, competitor's domains and keywords. There is a feature of On-Page SEO checker tool, which allows easy monitoring of rankings. It will also display important recommendations to make your site's overall performance better.
There is another tool of 'Organic traffic insights' that permits the owners to keep track of every activity regarding articles. Hence, you will be able to view all the top articles on your site on a single dashboard. It will also display the relevant keywords, social media shares, and word count. With SEMRush, you will be able to understand which SEO strategy is working and what to optimize.
Screaming Frog
It is a kind of website crawler that crawls across the URLs of websites and collect key elements for analysis. This SEO Spider tool analyzes the websites and performs technical audits. It can also conduct onsite optimizations for search engines based on quick SEO analysis. Users can explore its beneficial features both on the free as well as the licensed version of Screaming Frog tool.
It is an effective site crawler for both small as well as large web pages and generates a real-time analysis. This tool is one of the best for identifying broken links, analyzing meta descriptions, and page titles. If you want to avoid duplicate content on your website, this tool can discover it quickly. You can also integrate this SEO tool with Google Analytics for better ranking on search engines.
WooRank
The WooRank SEO tool offers the users to get an instant review on their websites. Anybody can use this analysis program with an unlimited free trial for 7 days and generate limitless reviews. It provides some of the best features for local SEO and also determines if your site is user-friendly.
Also, if you are doubtful regarding the page speed on various browsers, WooRank tools can be helpful. It helps to generate a mobile version for websites and evaluate whether it follows both off-page and on-page SEO practices. If you want to determine how popular is your site, WooRank offers many advanced features. Hence, it helps to quantify your website's popularity on various social networks.
Ahrefs
The main objective of this tool is to focus on keyword research for the websites. With the advanced search engine resources of Ahrefs, you can examine various properties of your site. It generates relevant keywords and ranking profiles to help you with better content management.
If you are looking for an SEO analyzing tools for link building on the website, choose Ahrefs without any second thought. It has got three important tools for optimizing the content on your website for leading search engine pages. By the Site Explorer feature, it can display how a specific web page is performing for your site or business. Then, it also has the Content Explorer option, which suggests specific topics and keywords for web pages.
Using these content development tools, you can access the high performing sites and take reference from them. Ahrefs also provides the feature of Keywords Explorer that can produce monthly search volume for websites. You can hence get to know how certain keywords are performing and what are the click-through rates.
BuzzStream
BuzzStream is one of the effective tools in the SEO community for building high-quality links on web pages. If you are looking for an inexpensive tool for obtaining inbound links for your site, BuzzStream is best. This SEO analysis program is available for customers with a 14-day free trial.
However, you can explore the premium features of BuzzStream with a monthly membership plan. While link building, it conducts extensive research to reach appropriate clients for your business. It generates email messages that can effectively convince users to accept each of the link requests.
So, if you want to outreach potential candidates across different social media platforms, go for BuzzStream. Using this SEO tool, you will be able to identify those who can respond to your backlink requests faster. With BuzzStream, it can boost the rank of your website on Google by creating link building opportunities.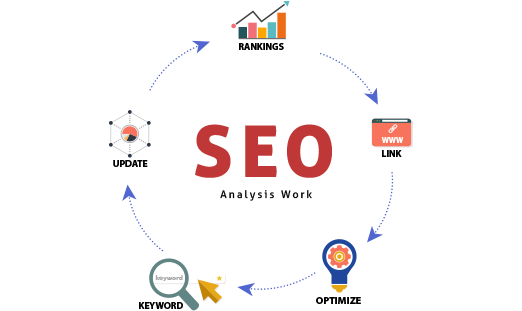 To Conclude
In this article, you came across a few names that many users recommend in the best tools for the SEO analysis. There are other tools that are effective in internal linking and external link building. You can even find analysis tools that work well with Chrome extension and optimize your site for search engines accordingly.
Hence, you can look through other articles to know more about SEO tools for analyzing business processes. Otherwise, you can approach an SEO professional to suggest the best tools for the SEO analysis of search engine ranking parameters.
0 Comments