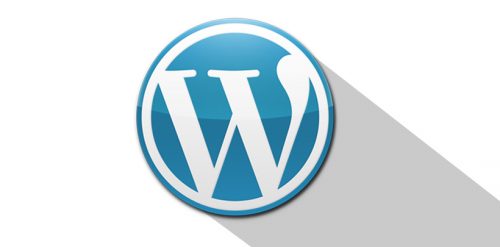 What Are The Best SEO Plugins For WordPress?
WordPress is an open source website creation tool, online based, which is primarily inscribed through PHP.  Being the most popular web publishing platform today, it comes with enhancing facilities. Its features incorporate a plugin architecture and a template system. In today's digitalized world, probably WordPress is the easiest and most powerful tool. It is meant for blogging and website content management system (or CMS). Thus, it has a high demand in the present existing scenario. Basically, WordPress was initially a tool that can create a spectacular blog. Later it went under modification and due to rapid transformation, presently, it is used as a part of a simple blog to a full-featured business website.
Overall with WordPress, you gain software meant for everyone. Primarily, its emphasis is on the accessibility. Performance, security, and ease of use were its subsequent add on. It is the sole site builders and content management systems that users can download, install, and use for free. WordPress needs two components to work on your web server. The first being PHP and the second one is MySQL. Through this article, we are trying to address the best SEO plugins for WordPress. Read to know more about WordPress and how you can utilize its plugins to gain utmost benefit.
Advantages Rendered Through WordPress
Let us look at a few key benefits of using WordPress, in case you are willing to set up and run your business or a personal site.
Flexible and Adaptable that can mitigate all the issues of changing requirements.

Being User-friendly it is more than easy for beginners to access all the features rendered through WordPress.

WordPress comes along with themes that offer multiple options and choices.

Through the plugins offered in WordPress, one can easily extend the functionality.

A study shows that WordPress sites rank high when compared with other similar platforms.

Every WordPress sites are easily accessible through mobile and are also responsive to changes made through any device.
One of the core elements of WordPress is Plugins. These are bits of code that are meant to extend the functionality of any WordPress site. If you want to add functions, such as e-commerce, site visitor analytics, and scheduling calendars. With Plugins, you can fulfill a vast array of tasks. You can easily manage or manipulate documents, audio, videos, and much more.
WordPress.com Vs WordPress.org
Now, if you are willing to take the full advantage of WordPress, then at first, you must know how WordPress.com and WordPress.org differ. Talking in general terms WordPress.com is a propriety blog hosting service provider. On the other hand, WordPress.org is a place of the most successful open source CMS software.
The basic restrictions that WordPress.com offer is that you cannot install any kind of plugins. Further, you also won't be even able to use custom themes on WordPress.com, and on top of that, there is a limitation in terms of monetization.
However, you can easily switch from WordPress.com to a self-hosted WordPress.org site.
5 Best SEO Plugins For WordPress In 2019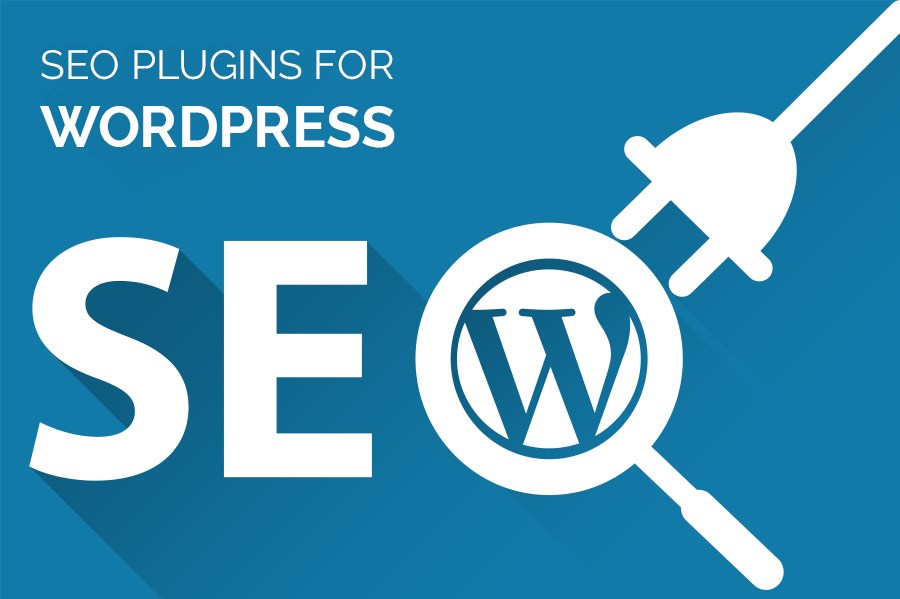 Let us get to know about the most recommendable and best SEO plugins for WordPress.
1. WordPress SEO By Yoast
WordPress SEO by Yoast is considered to be one of the most downloaded WordPress plugins of all times. It is a comprehensive answer for all the on-site SEO associated queries. With its help, you can easily add SEO title, meta keywords, and meta description to every post and page of your site.
Adding to all these you can also write a custom title for your main site, along with archives, category, and tag pages. Through WordPress SEO by Yoast, you can also add Open Graph meta-data, Sitemaps, Twitter Cards, and ping search engines. Freely access this tool whenever you need to modify and update your site.
2.  SEMrush
SEMrush is a tool that comes through a paid subscription. Its sole function is to gather analytics and insights from their competitors, which in turn is meant to help improve their own SEO. Summing up, you get an enormous wealth of data.
Further, you can learn about organic keywords to rank your site or you can locate places where you can get backlinks from. Last but not least, you also gain a clear insight into your competitor's advertising strategies.
3. Google Keyword Planner
Google Keyword Planner is a free tool that is offered to Google's advertisers for free. Anyone can use it to create an effective SEO for their site. Its main objective is to bestow advertisers the keywords they can bid on for their advertisement campaigns. Through this tool, advertisers can also choose the appropriate keywords for their site.
This tool has the capability to show an estimate of search volume, number of results, and difficulty level, which are highly required for a site's ranking. If you are a content marketer or blogger, then you can use the data rendered by this tool to locate the appropriate keywords. With this helpful assistance, you get to know about the keywords with high search volume and high advertiser interest. More importantly, you gain knowledge about the keywords which can easily outrank all other sites.
4. KeywordTool.io
KeywordTool.io  is considered to be one of the best free keyword research tools. With its help, you can simply create new keyword ideas by typing in a keyword of your preference. Basically, you can gather these keywords from Google's auto-suggest feature, which you can use to optimize your content on the WordPress site. Further, this tool also enables you to get suggestions for a new keyword from YouTube, App Store, and Bing as well.
5. Open Site Explorer
Open Site Explorer is a free tool that was developed by Moz. This tool allows you to check data for any domain name. You can also monitor who is linking to that domain and what anchor texts are being employed. Apart from that, Open Site Explorer also contributes a wealth of information regarding top pages.
Further, it can also assist you to gather data associated with, linking domains, which pages are linked on your site, and much more. However, the only limitation is that it has a daily search limit for individual use. If you are willing to unlock its full power, then you would need a Moz Pro Subscription. This act as a bonus as you get to access other Moz associated tools as well.
Conclusion
If you are working with WordPress, then it is highly recommended that you must install and set up a caching plugin on your WordPress site. The above-highlighted points are the best SEO plugins for WordPress. You can install any one of them based on your requirement.
However, you need more than just an SEO plugin to help your business generate more traffic. Lastly, for the time being, you can also create leads and sales from the web. Now, it is time to invest in the best-suited SEO plugins for WordPress.
0 Comments